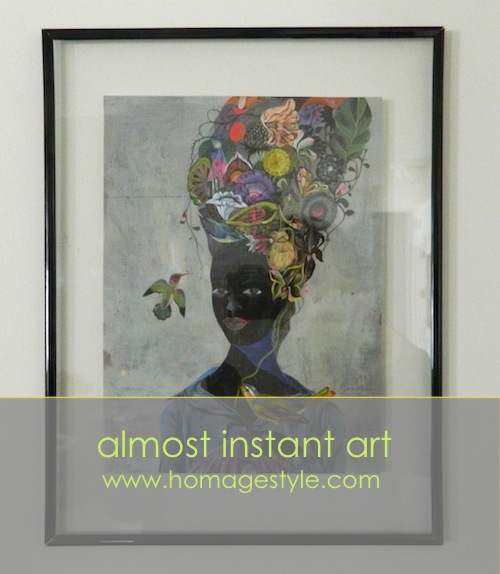 If you're short on art around your place there are ways to create almost instant (and cheap) art.
I work in advertising, so we frequently get giant catalogs of different types of royalty-free images that places like ad agencies purchase. Like this one…
These catalogs frequently land in the trash or recycling so I snagged this one and found this awesomeness…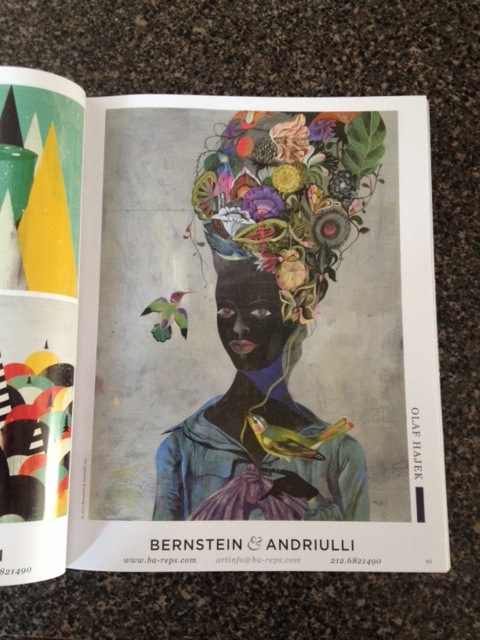 …which I decided definitely needs to be hanging on my wall, so I cut it out of the book and framed it in a $4 floating poster frame and got this…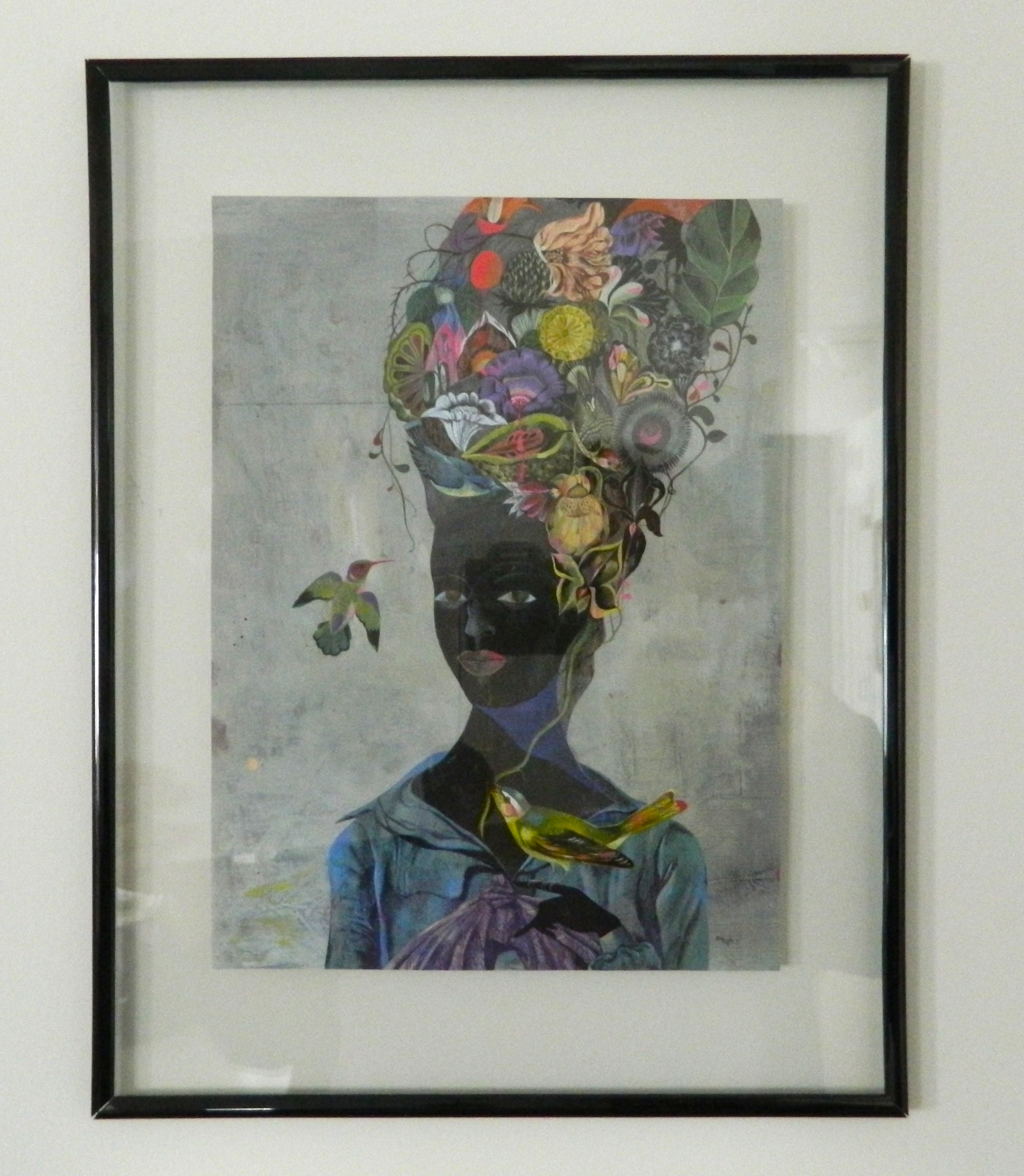 Sorry about the glare…I have lots of windows.
Isn't she awesome? For this kind of project an inexpensive floating poster frame is usually your best bet because a) it's cheap, and b) the art likely won't be standard size. This was 7 1/2″ x 9″ so a floating frame was ideal. Plus the paper very likely isn't acid-free, so it probably won't last forever, but then you can feel good about changing things up when you get bored, because you only spent $4!
Doesn't she look fabulous here on the small wall between my linen closet door and my bedroom door?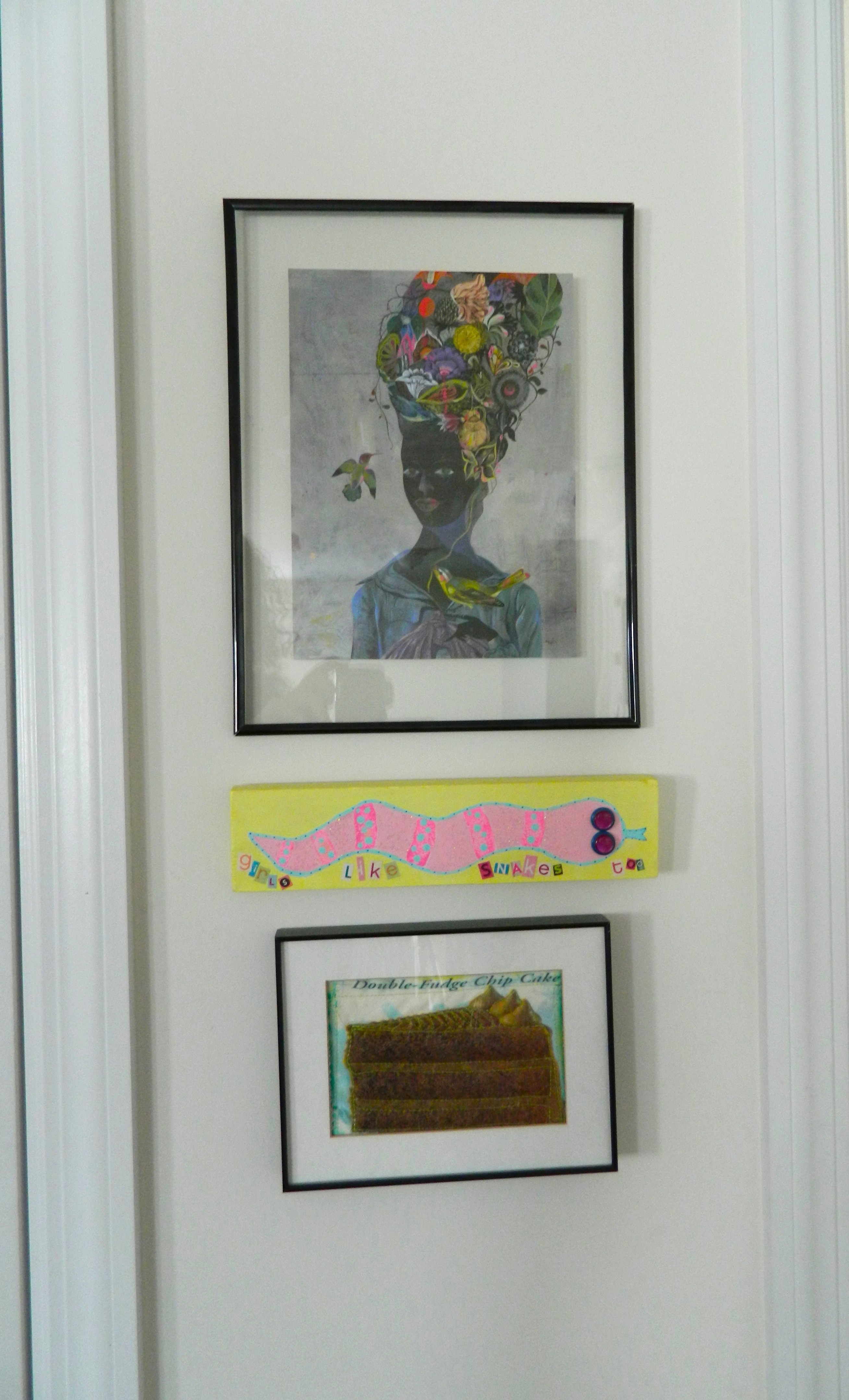 Accompanied by some other whimsical pieces…this folk art snake I created on a scrap of wood, using paint, buttons, and decoupaged ransom note letters cut out from a magazine…
And this multi-media, silk-screened and quilted art piece by Janice Taylor…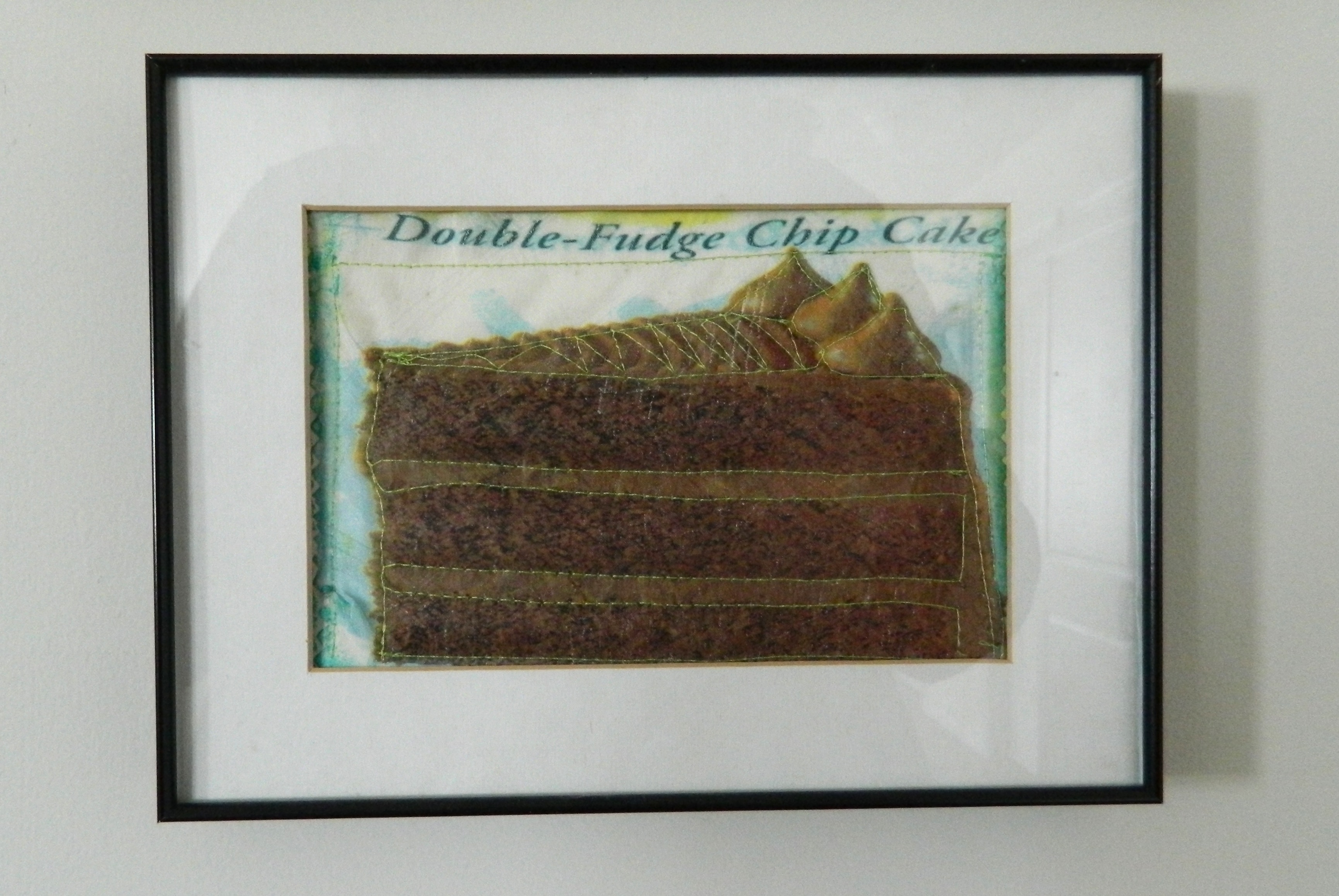 But don't worry if you don't have access to books of royalty-free art. If you have a graphic designer friend, ask them if they ever get them and would be willing to pass them on to you. Or buy a cheap second-hand coffee table book to cut up and frame. (And don't feel guilty about cutting up a book! I know how these things go, and we need to get over that. Think of giving it new life that you can enjoy every day!)
Another inexpensive option is to clip magazine ads. There are some beautiful ones and again, they may not last forever, but for now they'd make great little art pieces. Here are a couple that I've saved over the years with the intent to frame…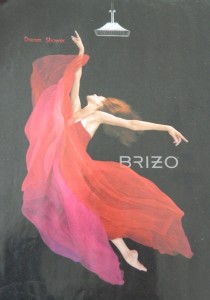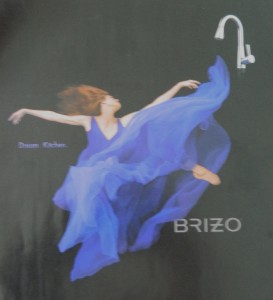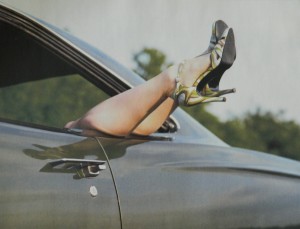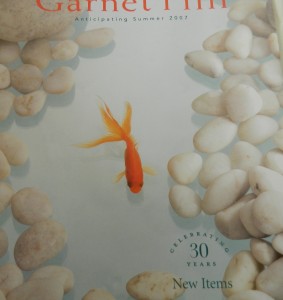 Or you could even frame an interesting piece of wrapping paper like this…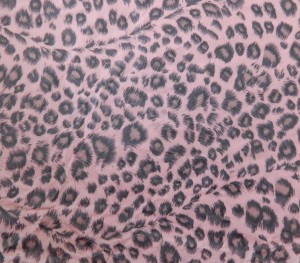 …or a sheet of artsy scrapbook paper…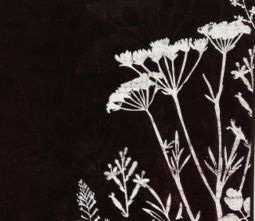 So there's no excuse for you to not have any gorgeous art on your walls! Now go frame something!
Showing off at Funky Junk Interiors.
C39PFCJYH6S5