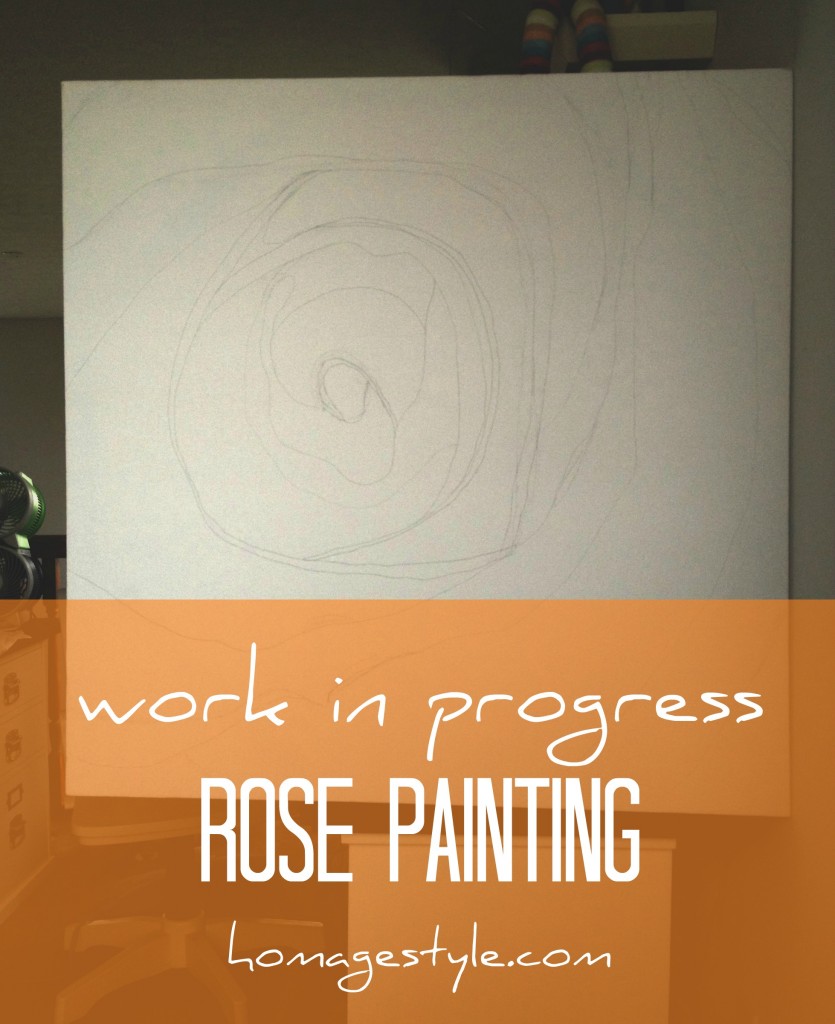 So, I've had a project on my mind for a while, curing. It's to take this pic that I received as a thank you…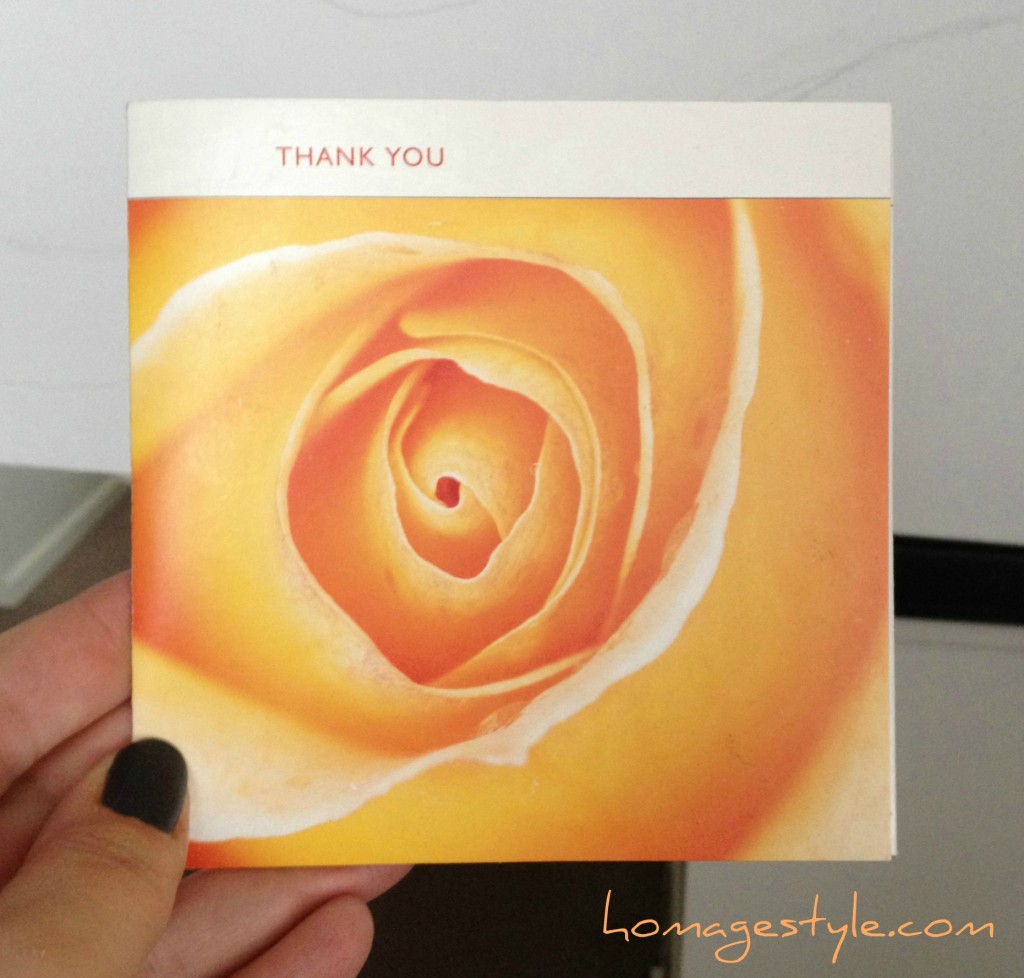 …and paint it on a large canvas.
Oh, you didn't know that I could paint? Neither did I, until I took an oil painting class about 10 years ago. In fact, the teacher was visibly irritated with me because she thought that I had certainly painted before, which I had not. Which is weird, because shouldn't one be happy to discover someone with talent? Well, whatever. She has since passed away, so I'll not speak ill of the dead, lest they haunt me or something.
So anyway, I discovered that I can take a picture of something, like this orange rose, and paint it. If I'd been born in another place and time, I probably could have made a fortune as a forger, but with science and all, that's just another dashed hope.
But I digress…back to my work in progress.
After caffeinating excessively in an attempt to inspire myself to do yardwork – a successful venture, I might add – I decided that it was high time to begin this painting project. I had already purchased a large canvas (36″ x 36″) several months ago in anticipation of curing for a while and eventually beginning this project.
First step was to add some picture hanging wire to the back. This time there were no injuries, like last time when I was contemplating a tetanus shot.
Next step was to do some sketching, which you can sort of see here…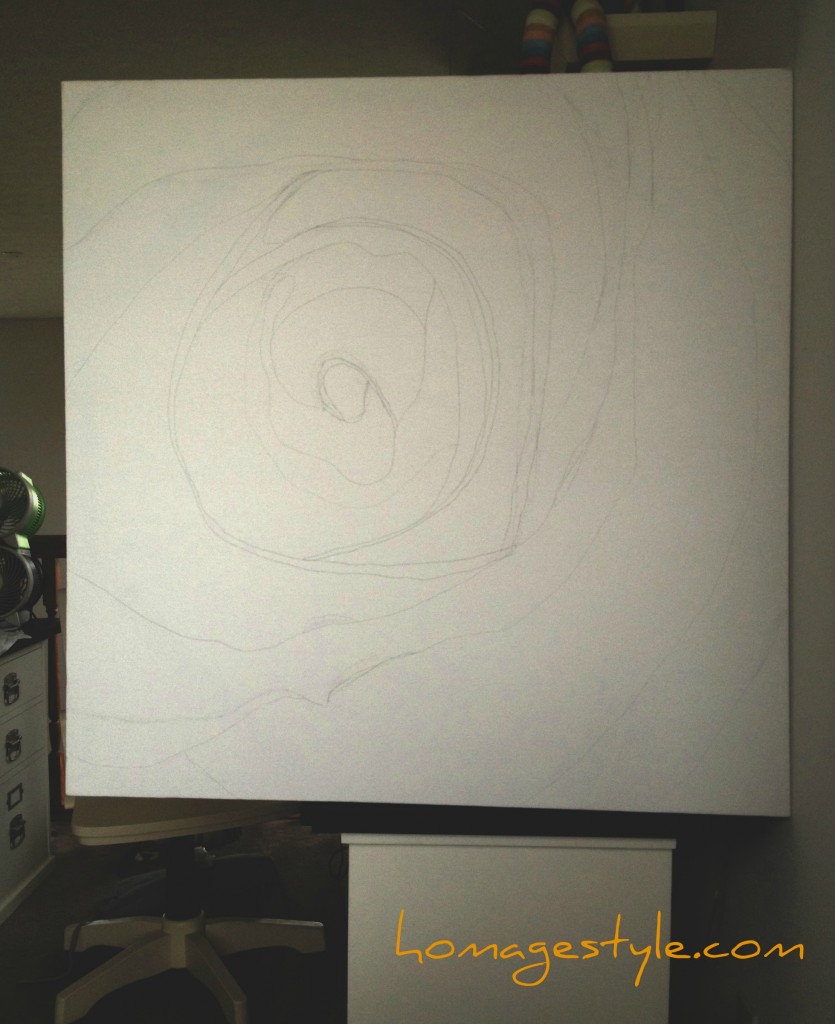 The painting will hang on my giant one and a half story stair wall, as you can see it hanging here as a work in progress…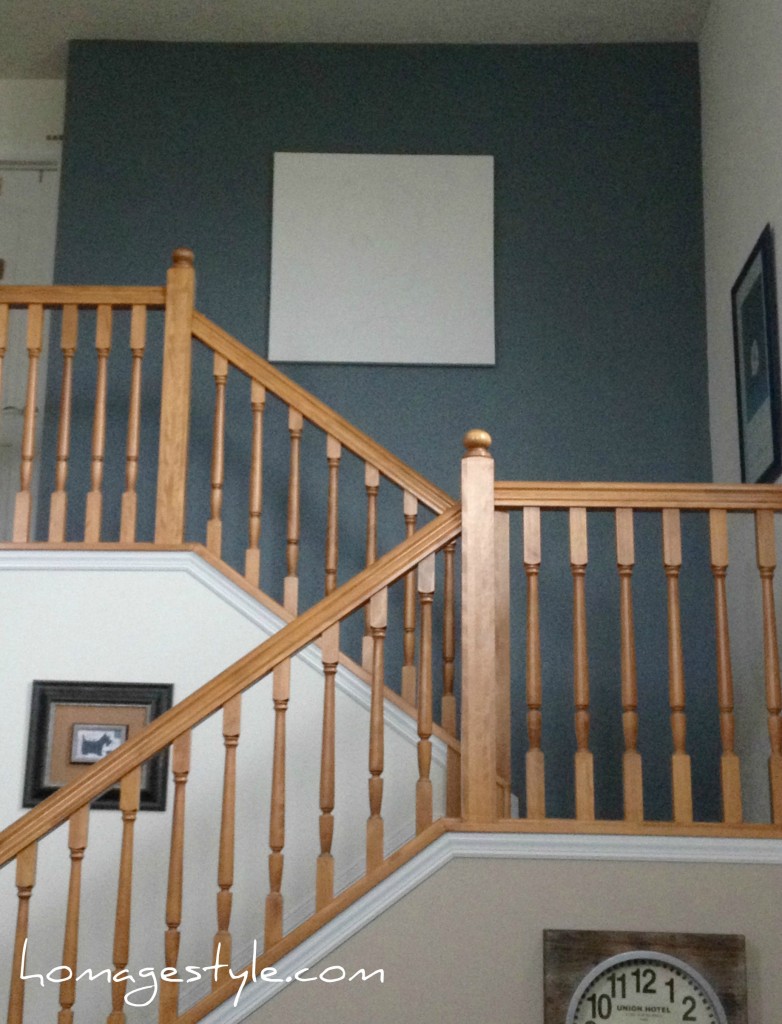 It will have to hang there to dry as well, since a) I don't have a big, giant easel, and b) I have a cat who will walk on my painting and ruin my life…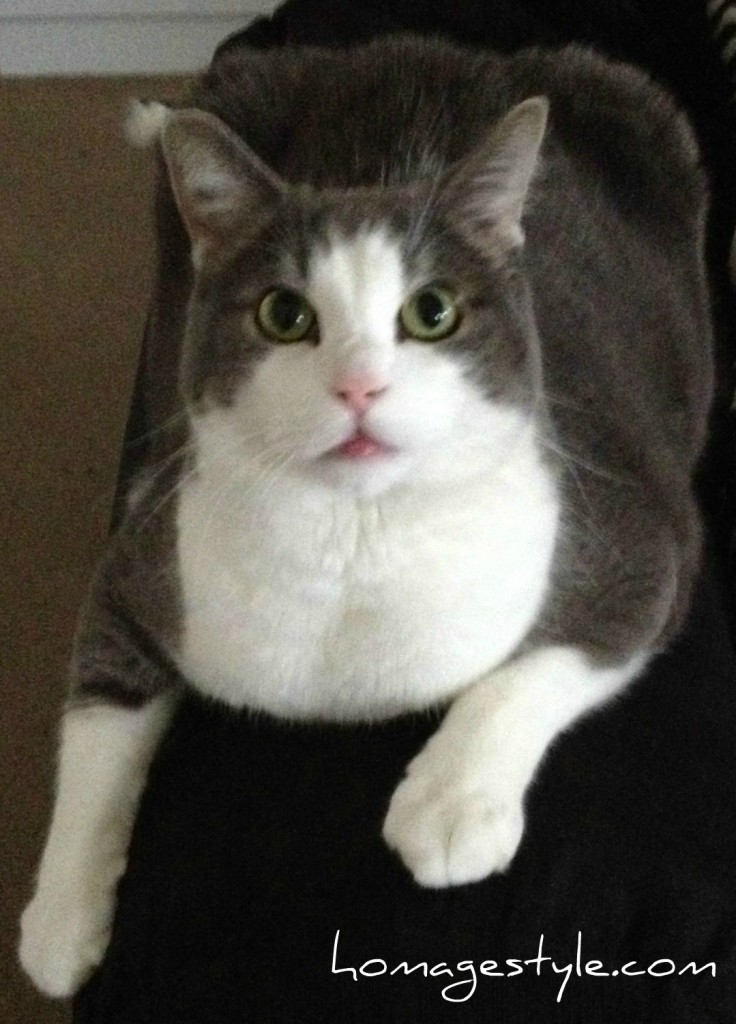 Hopefully having a blank painting on a main wall in my house will inspire me to do more painting and less curing!
I will post updates throughout the painting process, so you can see my work in progress.