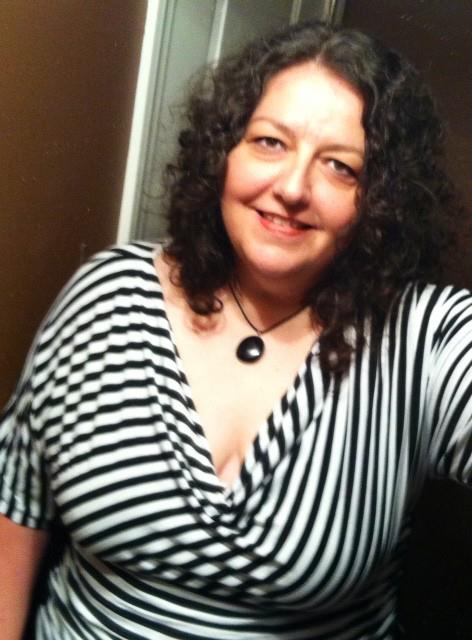 Hey, I'm Andrea. A blogger, home stylist, editor, mom, and just plain awesome. Not necessarily in that order.
I've been doing this design thing for about 15 years now. Sometimes doing it professionally, and sometimes just for fun. Everything from home styling to closet design to decorative painting to home staging.
My style is minimal, lasting design, the place where vintage meets new and classic meets mod. In a word, eclectic.
A sense of home and the environment we create in our homes is very important to me.  A home should be a place of peace and respite. I love bringing beauty and joy into a home.
My hope is to share ideas that will inspire you to beautify your home. And hopefully in a greener way, by using gorgeous vintage and antique pieces, or just by reusing what you already have.  And of course, there's the ever-popular dumpster-diving approach to decor…
So, what else can I tell you about me? Let's see…
Honesty is one of my best faults. I've never been called subtle, but I have been described as animated. More than once.
I live in Hilliard, Ohio with my two kids – one's a part-timer, partially launched into adulthood, but with one foot still at home, while the other hangs out in his room – and there's Max the cat, who is big-boned, not fat.
Most of all, I love to laugh and have fun. Life's too short to live it any other way.